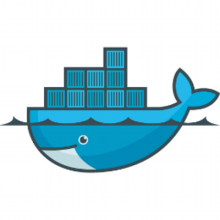 System Drupal 7 becomes deprecated, so I working on migration of all my web sites to newer Drupal 8. Now I managed to upgrade the web of housing association made in the year 2015. There is a lot of incompatibilities in the new Drupal version, so upgrading it means to create also a new theme and replace few deprecated modules.
After 6 years of using domain skorpils.cz, a skorpil.cz domain got free. Hurray, I registered it immediately and transfered all my services on it. With new domain I wanted also refresh my website running on this domain.
I migrated all the data to newer Drupal 8 (previous web was based on Drupal 7) and created new look based on Barrio library. Barrio is so called base theme, it helps to integrate Bootstrap 4 frontend framework to Drupal and so speeds up the development.